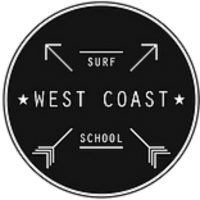 Start your surfing journey here
START YOUR SURFING JOURNEY HERE
I had such a great experience overall, I booked 4 lessons in a week as you get hooked on surfing and the vibe of the surf instructors. With a lot of patience, professional involved attitude, technique improvement advice and a lot of laughter, I increased my surf skills immensely. Will be back for sure! And thank you so much for your positivity.
We operate our own certified Surf School!
Whether you're a first timer, intermediate or advanced surfer, there's a surf lesson to match your profile and help you improve your skills. Read more about our surf lessons and our teaching method.
Surfboards for different surfing levels, Wetsuits, Surf Racks, Surf Shoes, even bikes and skateboards. Whatever you need, we have it!
If you can't find it on the website – ask us! We'll find a way to deliver.
MEET THE PROS THAT WILL HELP YOU PROGRESS IN YOUR SURF JOURNEY
LUIS JORGE
Hi! I'm Luís. I grew up in Odivelas (Lisbon), but moved to Ericeira when I was 16. That's when I started surfing as well. I've been enjoying teaching for a couple of years now. Sharing surf and having fun with the students!
NUNO GONÇALVES
I love to give surf lessons because of the joy of seeing people overcoming their dificulties in surfing. Even after 20 years of teaching, there's nothing better than watching students creating a healty addiction to surfing.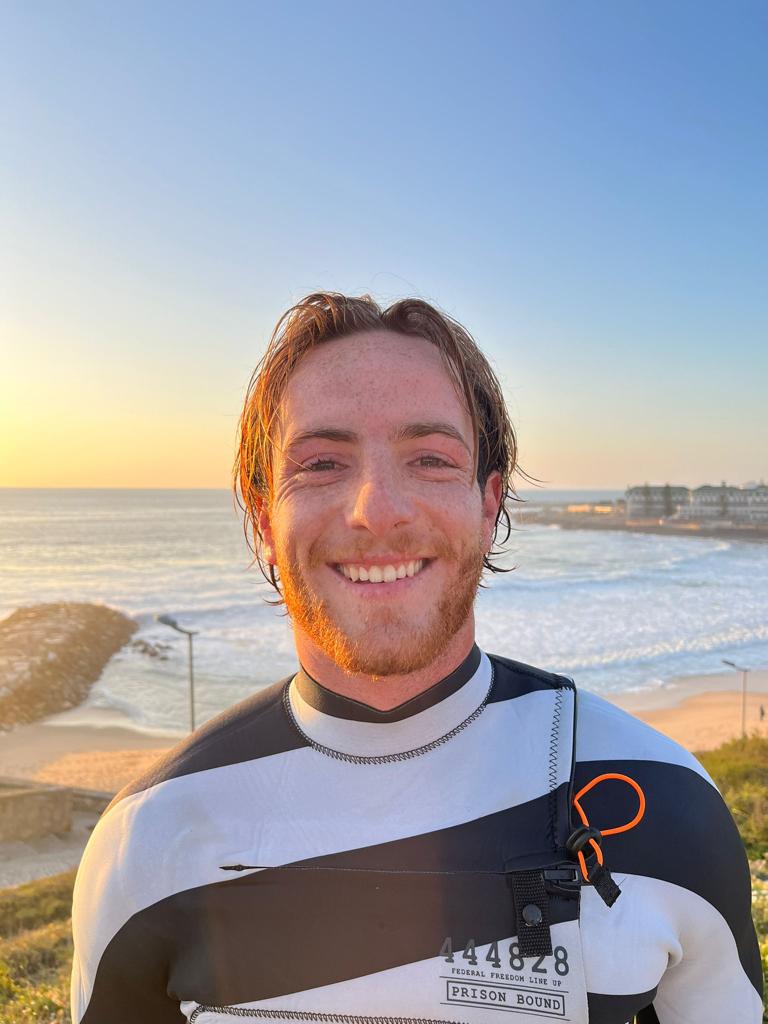 JOÃO LOURO
Nice to meet you, I'm João from Ericeira. I spent way too many hours in the water already and I'm always excited to share my passion with new students. After over 4 years of teaching there's nothing better than having fun in the water and seeing smiling students on their surfboards!
Got questions? Contact us!